Advocacy aims to influence decision-making within political, economic, and social systems and institutions. Advocacy opportunities regarding environmental and ecological issues and concerns emerge in a variety of institutional arenas—public and private—and locally to globally.
In the 21st century we have both a rich legacy of strategies for advocacy and an urgent need to make great use of them.
Many advocacy efforts are best undertaken across generations, races, social classes, religions, genders, and physical abilities. Occasionally, a specific category of people is uniquely suited to take the lead on advocacy while still benefiting from allies. As elders we seek possibilities for our unique advocacy to arise in voice and action, occasions to stretch into our aspirations for the future, and solid grounding in our intentions to leave an ecological legacy to future generations.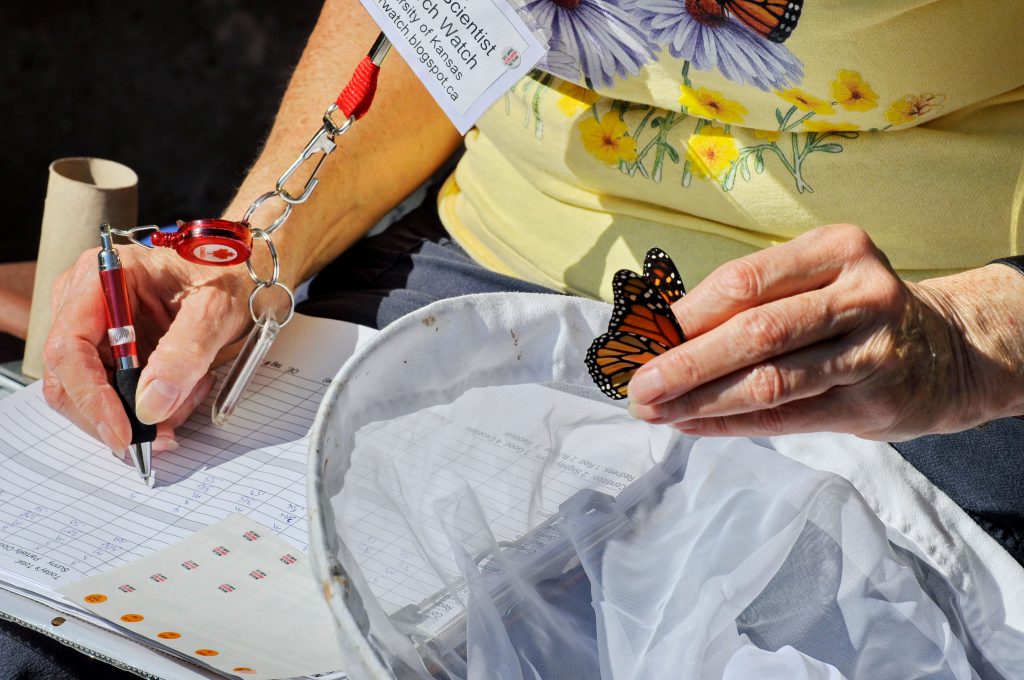 Observe the environment for changes, engage in the fun of everyday natural science, and contribute to scientific study of climate change and ecosystem shifts.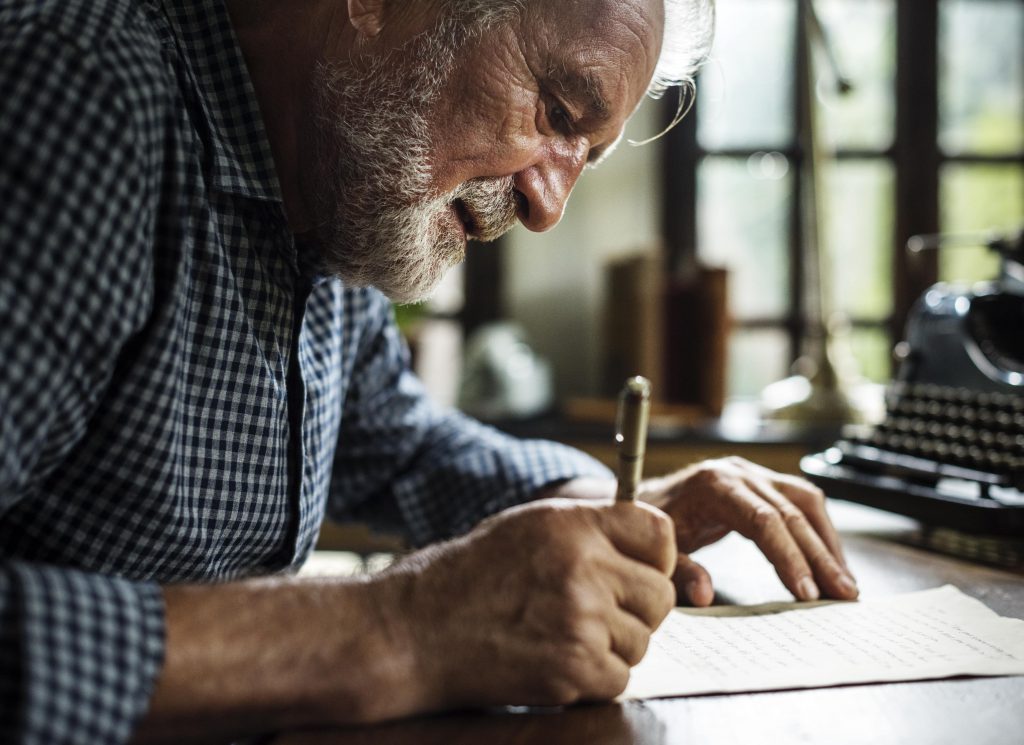 Your local newspaper is an excellent outlet for environmental discussion and for voicing your concerns about nearby environmental issues.
CONTACTING REPRESENTATIVES
Stakeholders who drive environmental change are interested in citizen voices. Find out how to reach them.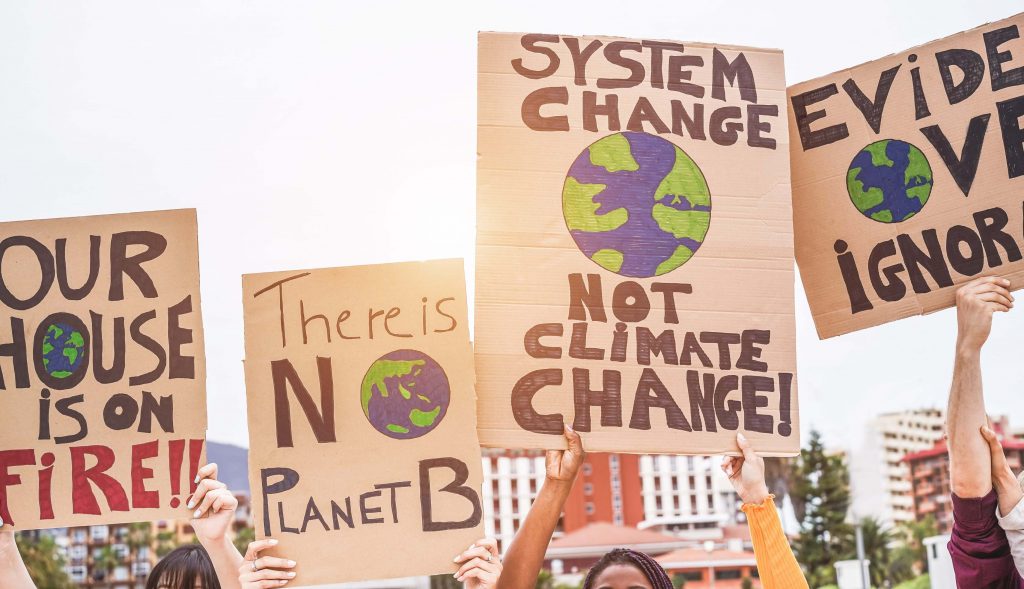 Environmental protests illuminate a long history of activism, with elders at the helm of change.