As Gray-Greens we have perspective on the ways human communities are interdependent with one another, with other species and with the elements that support life. We are called on as elders to witness and serve the symbiotic webs of life for our benefit and that of future generations, to embrace the movement toward sustainability and community resilience. We appreciate how our lives as elders are enhanced as we find meaning and purpose in cocreating resilient communities in our neighborhoods, cities, and towns.
We come to understand the web of life through different spiritual and religious belief systems, which each hold their own calls to live in harmony with our natural systems. This section gives an overview of the doctrines of Catholicism, Christianity, Judaism, Islam, Buddhism, and Hinduism, as well as the belief system of Humanism, as these traditions speak to our relationship with and responsibility to Earth.
For further learning, the Yale Forum on Religion and Ecology presents writings and projects regarding how religious teachings are being adapted to revaluing and protecting nature, covering faiths outlined here and others.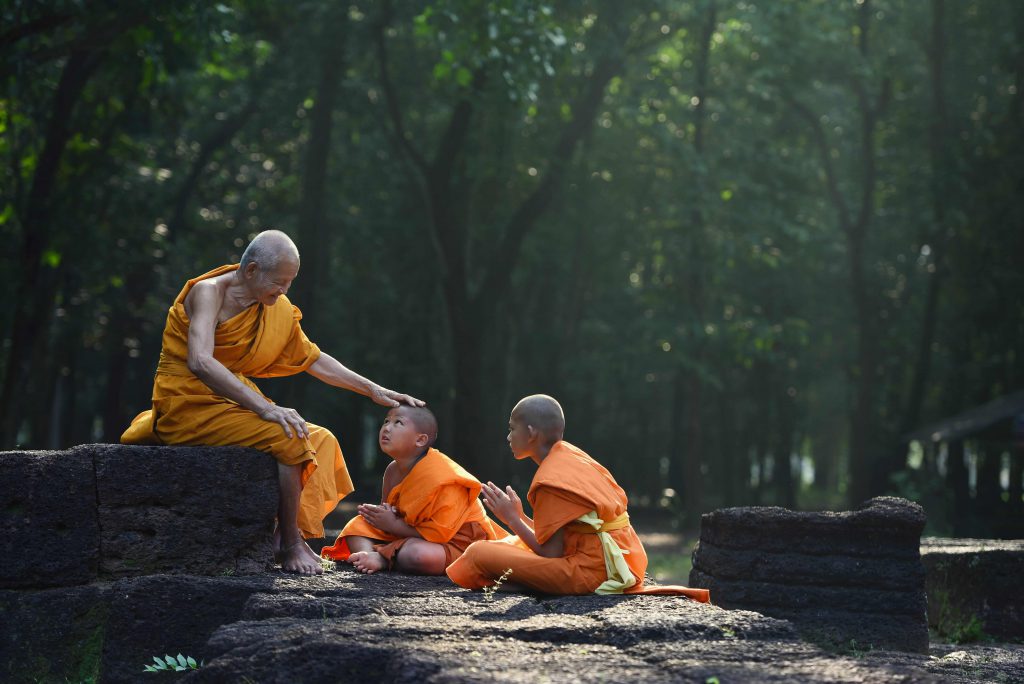 Buddhists use mindfulness and learning from nature to restore environmental balance.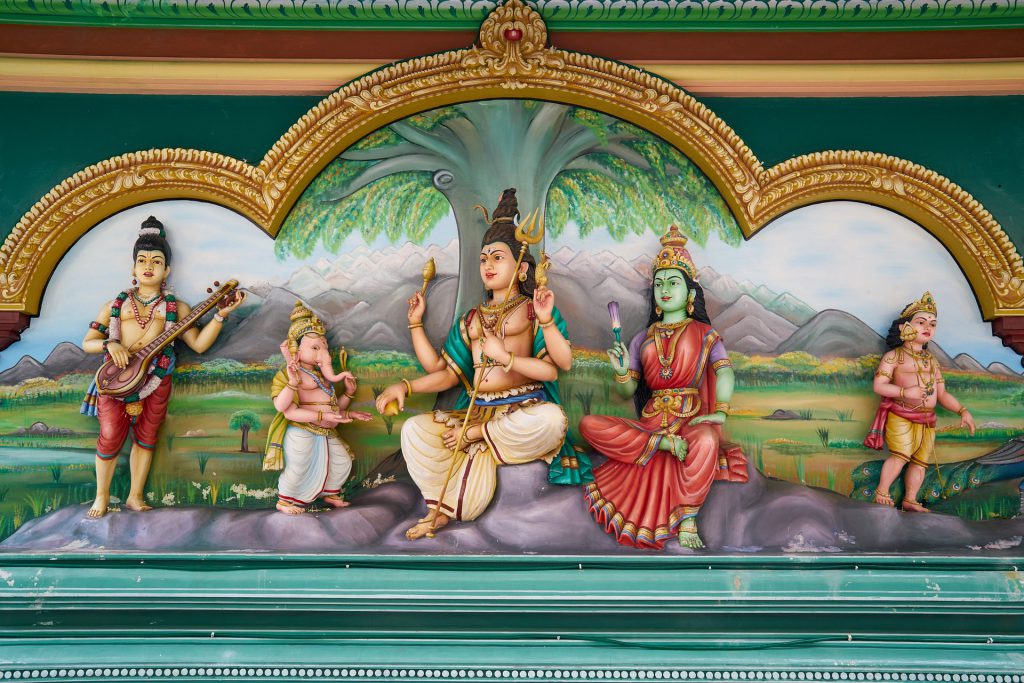 Hindu elements of nature and life-giving inform karma, a Hindu teaching that connects us with future generations and the future life of our planet.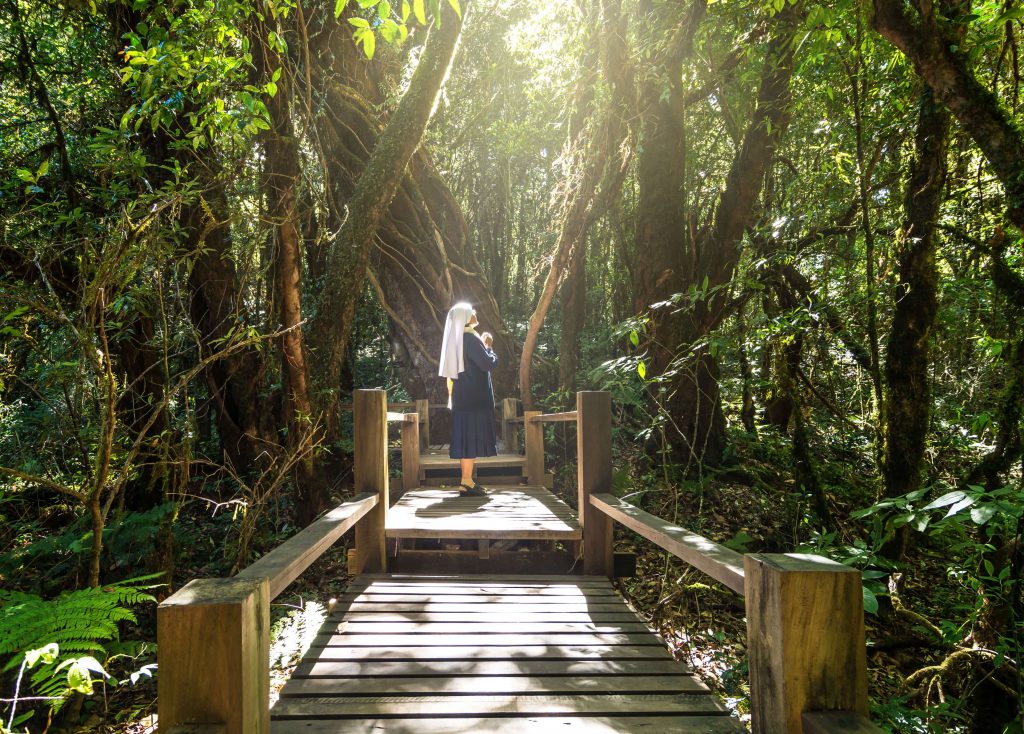 By helping the poor, who disproportionately suffer the consequence of environmental harm, Catholics become environmental stewards through solidarity.
By recalling Jesus Christ's connection with the earth he once tread, Christian practice honors God's spark in the importance of nature.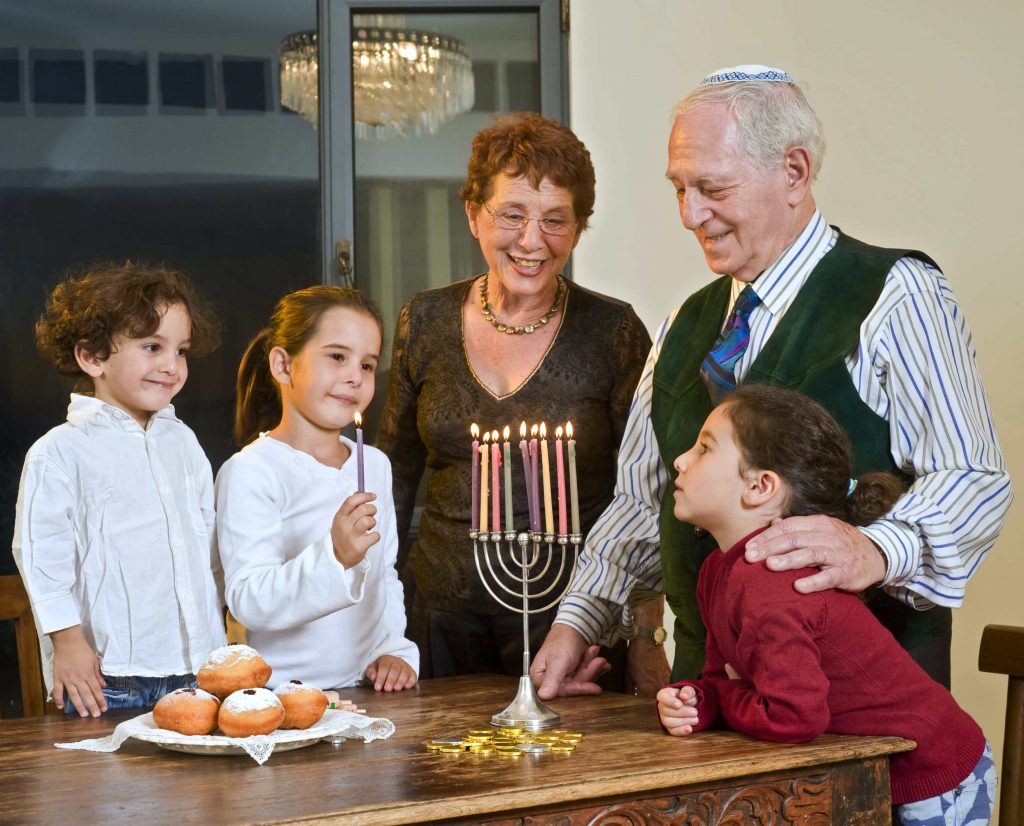 Observations of the Jewish sabbath teach us to respect our bounty, while the Jewish commandment of preservation—pikuach nefesh—directly informs Jewish environmental activism.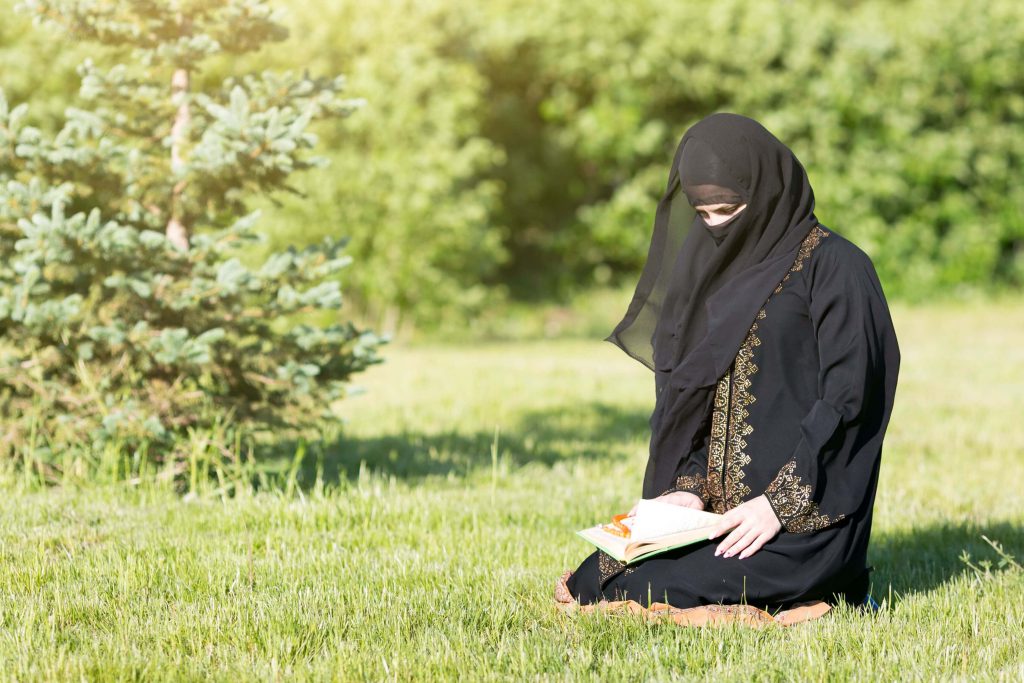 Islam mandates that nature deserves protection—even when it is unknowable and beyond our grasp.
Humanism is a worldview that encourages compassion and ethical action while staying rooted in human reason, without belief in the supernatural or otherworldly.