This is an exciting time to be alive, to be an elder, to be engaged on behalf of the future!
Urban resilience is a rising movement of local communities all around the world.
Public, private, and nonprofit organizations are part of community resilience. For example, since businesses depend on local communities, resources, and infrastructure, regardless of the scope of their markets, they are impacted by extreme weather events, failure of nations to adopt effective responses to climate change, and water crises.
These challenges were recognized as significant private sector risks in the Global Risks Report 2015 from the World Economic Forum. The transition movement is one approach to addressing these risks. Transitionnetwork.org outlines principles for the movement, declaring:
These resources, drawn from public and nonprofit sources, point to community issues in public health, natural resource conservation, urban design, climate literacy, and other matters with an eye to accessible engagement for Gray-Greens in community-scale challenges and opportunities.
We have many opportunities to be active locally, to make a difference, and to matter to our communities. What follows in this section is an overview of many community resilience topics.
As you consider these interconnected systems, refer to Wendell Berry's 17 rules for a sustainable local community.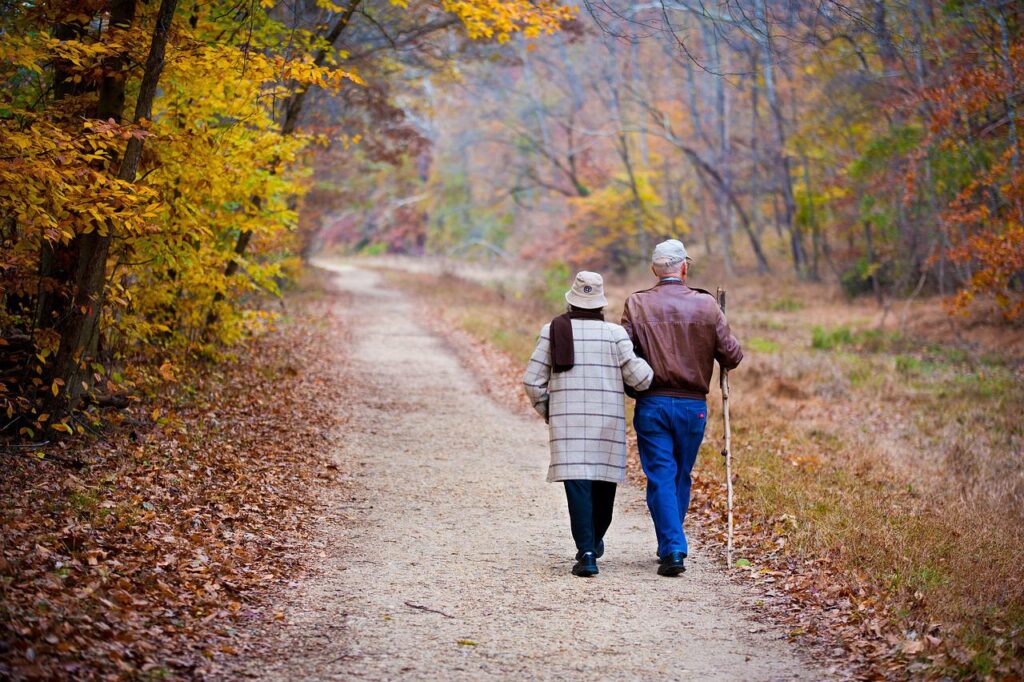 Our relationship with air, water, and plant life is essential for our health—and we don't always realize we take this connection for granted. Find out why the tie between communities and nature is inextricable.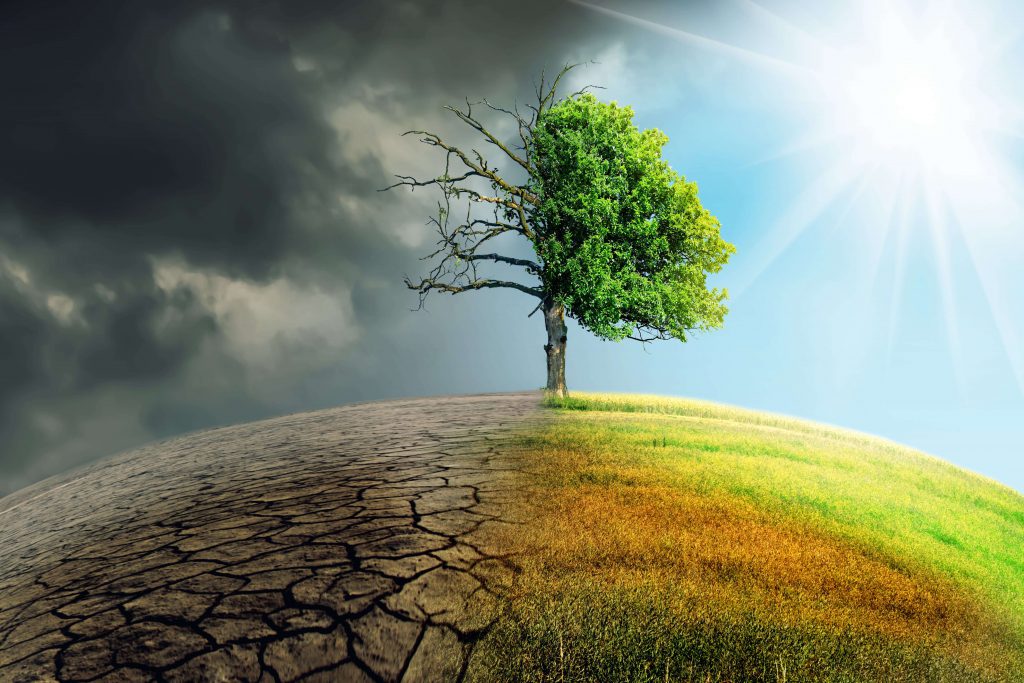 By discovering how different communities are exposed to changes in climate, we can better understand what change entails. This is the cornerstone of what we call climate literacy.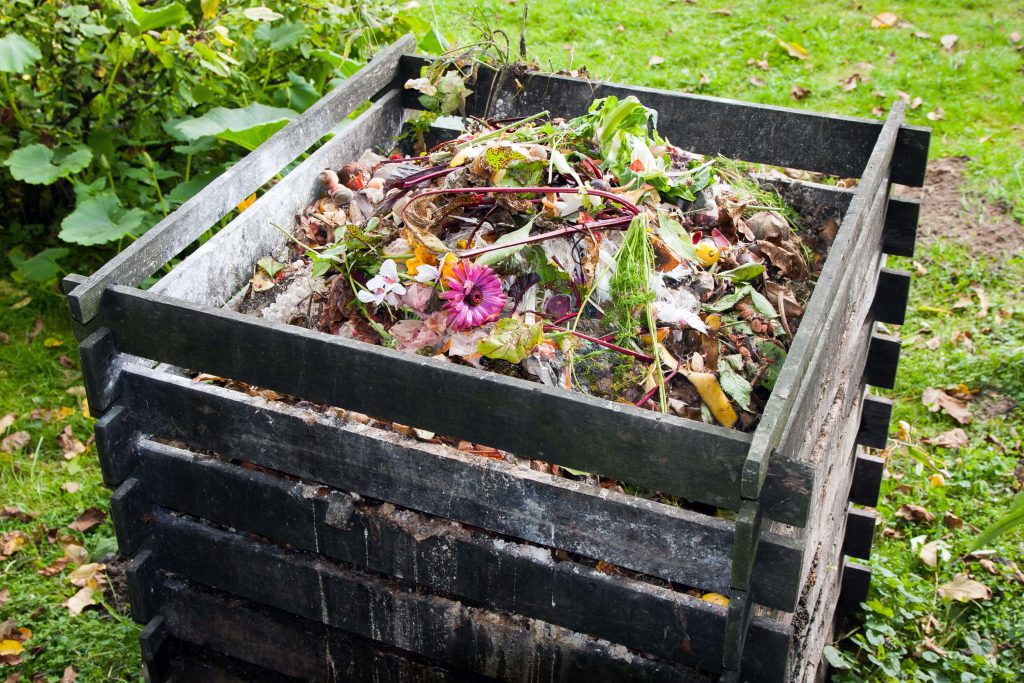 It's difficult to perceive how waste is processed and its later impact. Community clean-ups and compost solutions are just a few methods of confronting local waste issues head on.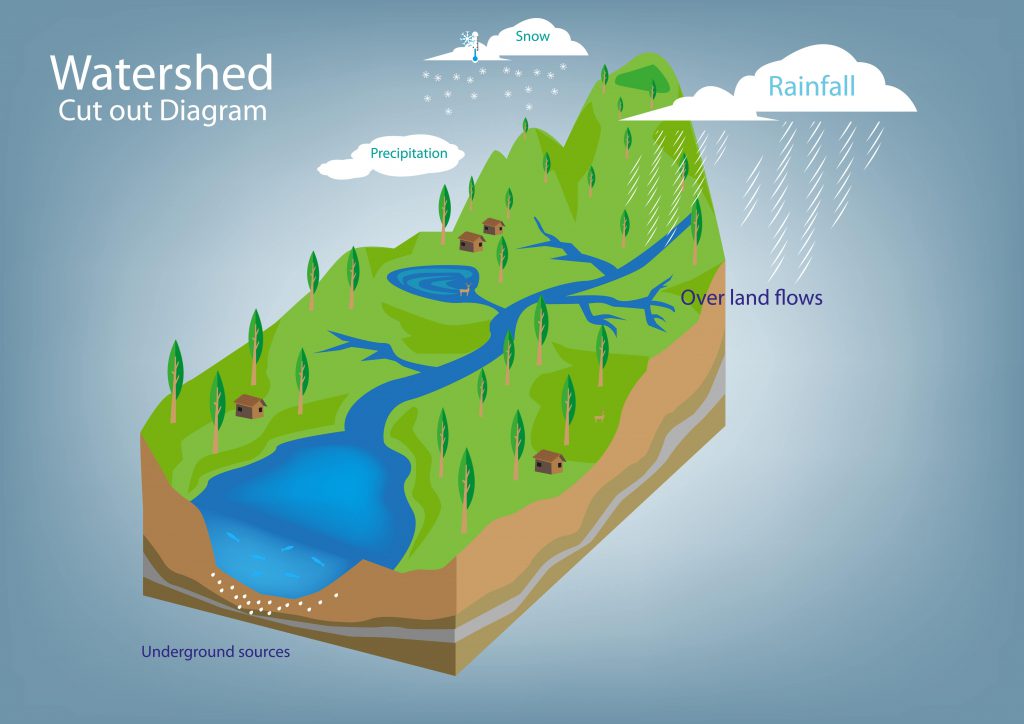 Hydrologic systems are indispensable networks carrying life-giving water to all our communities. Learn about water conditions and conservation principles.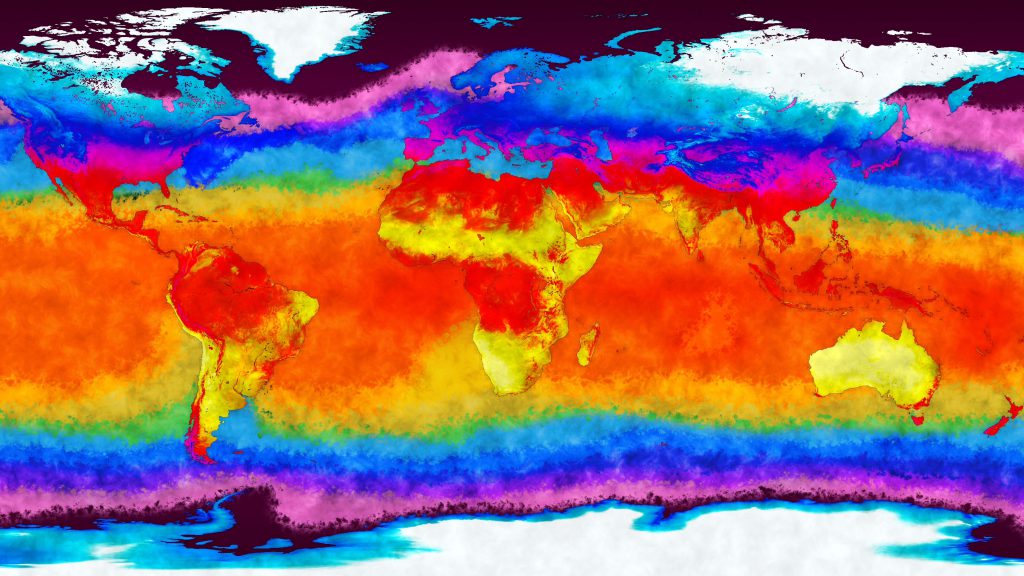 SCIENCE AND THE UNCERTAINTY PRINCIPLE
Understand how scientists convey findings about our ecosystem through evidence-based research.