In a capitalist system, voting with your money is a powerful action. Banks make money by investing the money individuals store with them. Traditionally, much of this investment has been in fossil fuels, and that remains true: even since the adoption of the Paris climate accord at the end of 2015, 33 large global banks have invested $1.9 trillion in fossil fuel companies.
Rather than supporting organizations investing in fossil fuels, choose to do your banking and investments with companies that have divested from that industry. Green investment affords us an avenue to support large-scale environmental projects like renewable fuel, energy-saving technology, sustainable agriculture, and business changes that lead to net-zero emissions.
To get started with green finance practices, look at your bank. Do they invest in fossil fuels? If so, it's time to switch banks.
Before you do so, write a letter [Link to word document download Sample-Letter-to-Banks] to the manager of your bank branch asking them to divest and explaining why you will no longer bank with them.
Then choose a new bank that does not support pipelines, is investing in clean energy, and supports a sustainable economy. Many of these banks will be local or community-oriented. Look for a credit union, a B corporation certified bank, or a member of the Global Alliance for Banking on Values.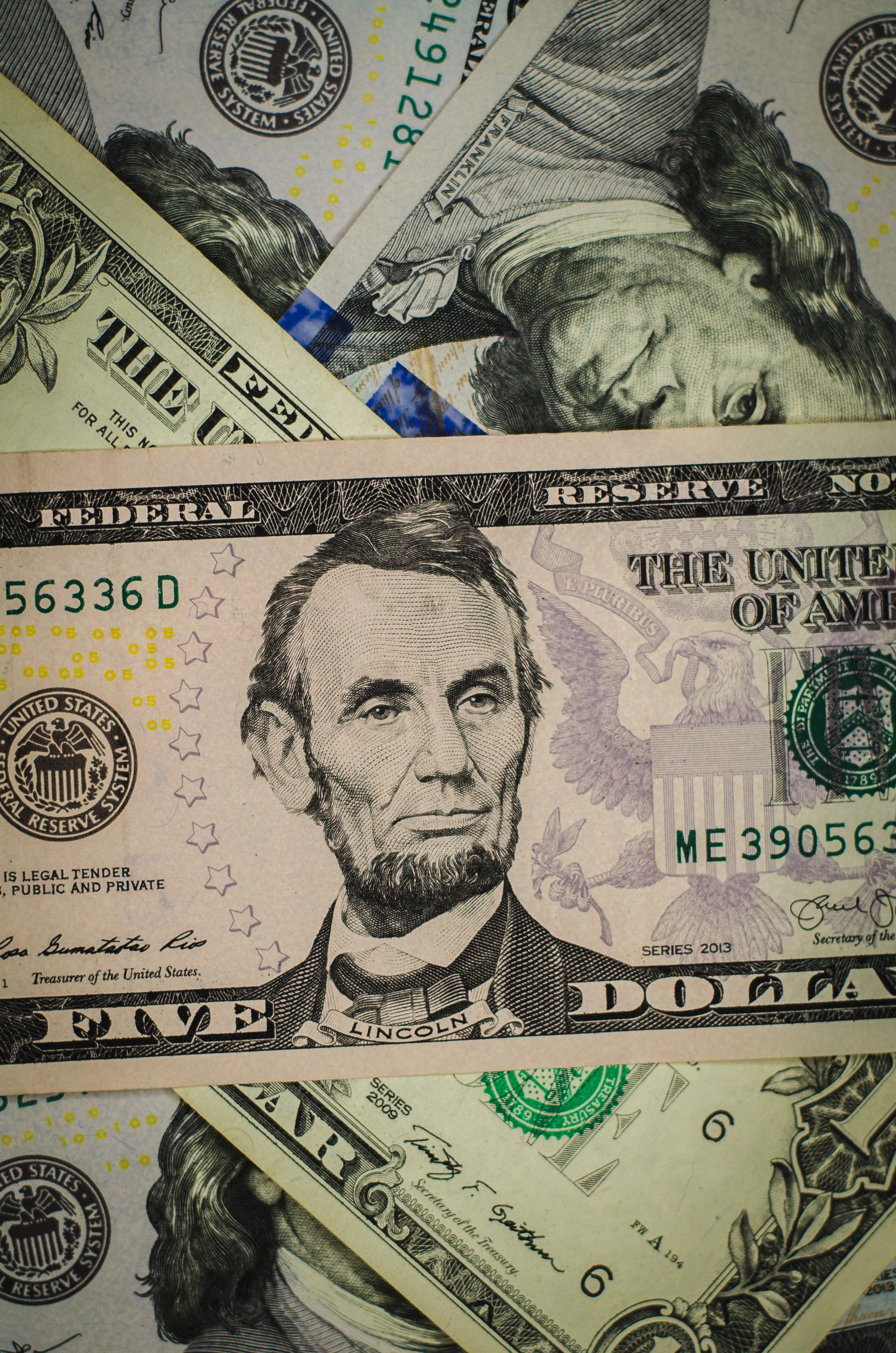 Green investing is a form of socially responsible investing that supports companies working to conserve natural resources, support the production of renewable energy, protect clean air and water, build sustainable transportation, and promote other environmental or sustainability projects. Green investment can take the form of securities, mutual funds, ETFs, self-directed IRAs, and bonds, among others.
When planning your retirement portfolio, consider including companies in the energy-efficient building sector that are building green infrastructure and transportation or investing in renewable energy technology. Talk to your accountant about your options. However, they may not be aware of such investments, so do some research first. Investopedia has a guide to green investment options by sector. While this guide is a good starting point, you should discuss all options with your accountant before making a decision.